CLEAN SAVE HYGIENE SOLUTIONS
For ALL Your Cleaning Needs
Our range covers many cleaning and safety products from hygienic cleaning essentials, janitorial, first aid, protective clothing to equipment and disposables. We're here to help. 
We provide all types cleaning and safety products, along with many related accessories. 
COVID-19 Products
Face masks, face shields, hand sanitisers, dispensers, surface sanitisers, etc...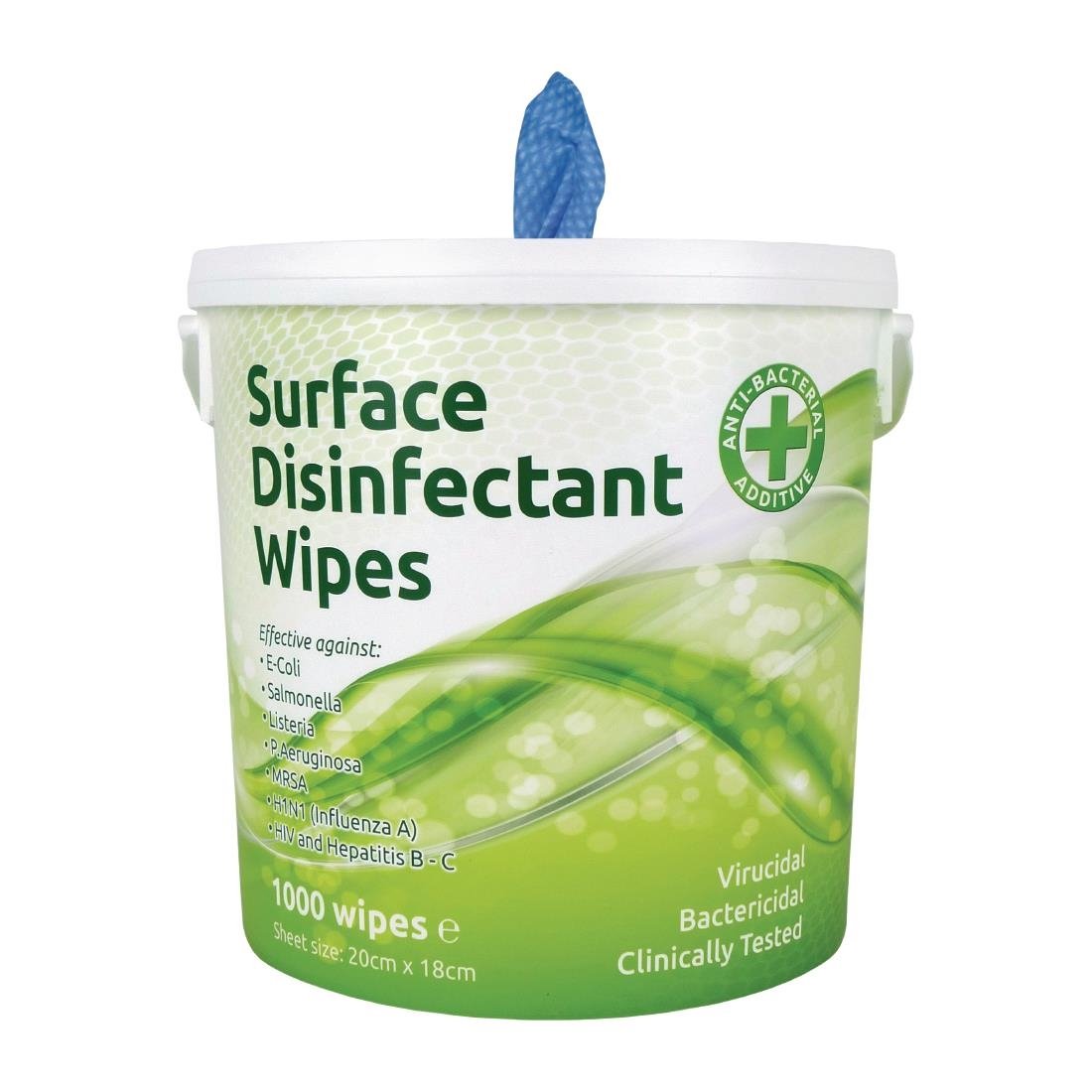 Cloths / Wipes / Rags
Surface sanitising wipes, disinfectant wipes, toweling rags, sheet rags, etc...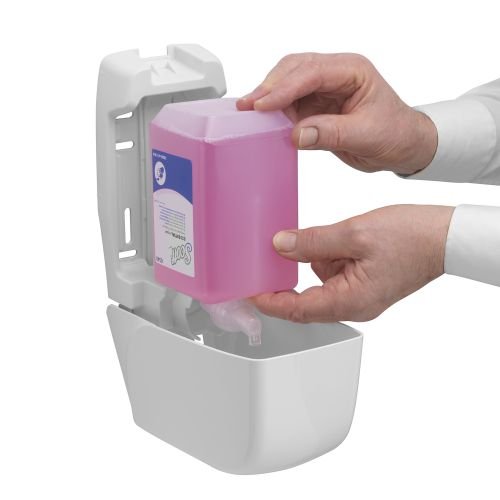 Dispensers
Soap dispensers, hand sanitisers dispensers, paper and tissue dispensers, etc...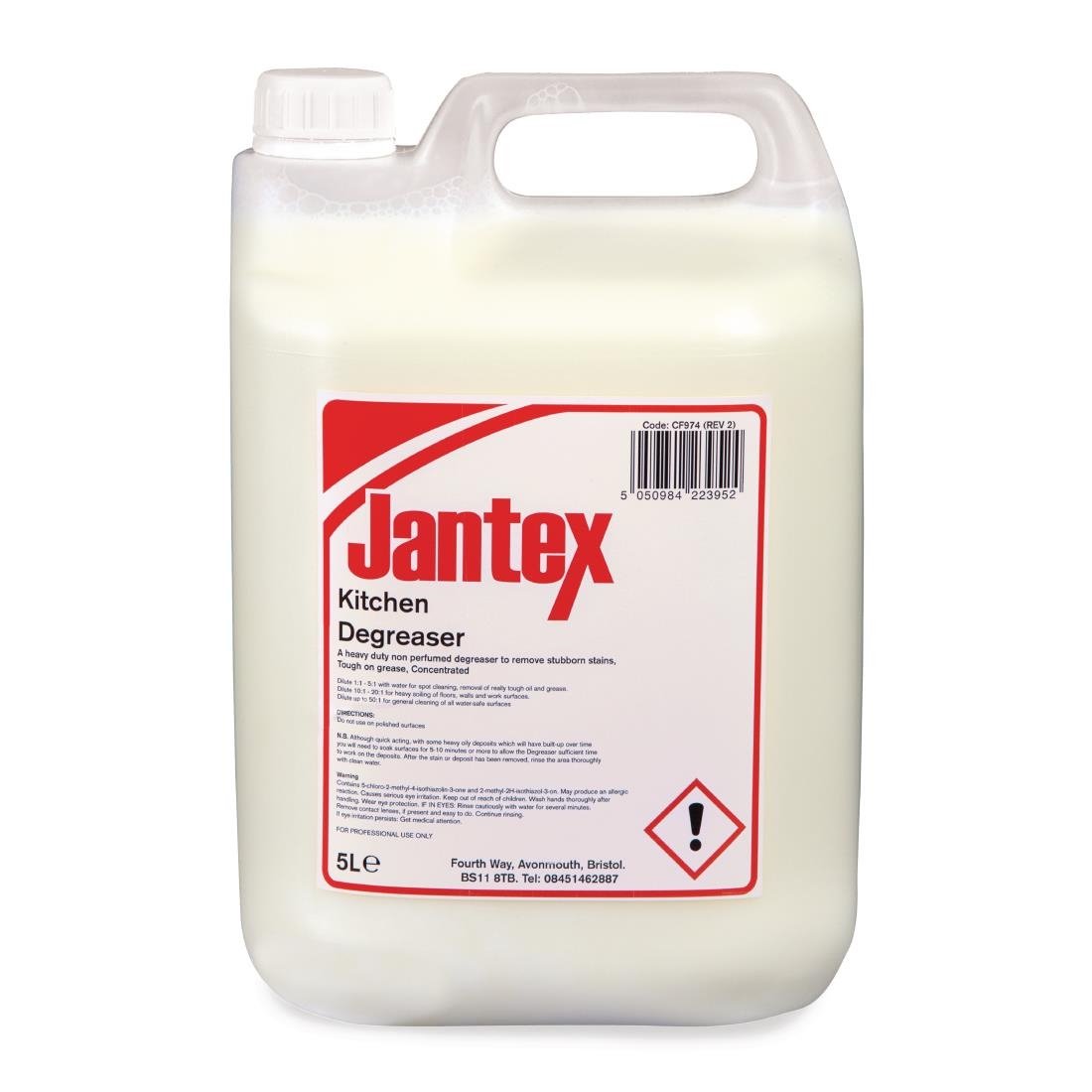 Floor Care
Antibac, degreasers, floor strippers, brooms, handles, floor pads, etc...
Hand Care
Hand soap, hand sanitisers, gloves, carbolic soap, refills, etc...
Toilet / Washroom
Toilet Rolls, Dispensers, descalers, channel blocks, toilet tissues, etc...
Hand Towels & Rolls
Coreless toilet rolls, mini jumbo, centre feed, jumbo rolls, Z-fold paper, etc...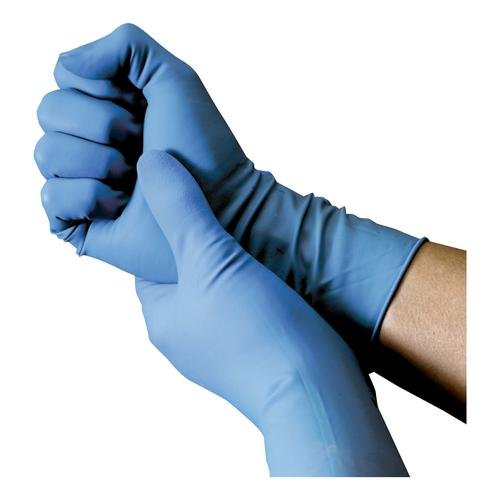 Disposables
Disposable latex gloves, vinyl powdered gloves, overshoes, masks, etc...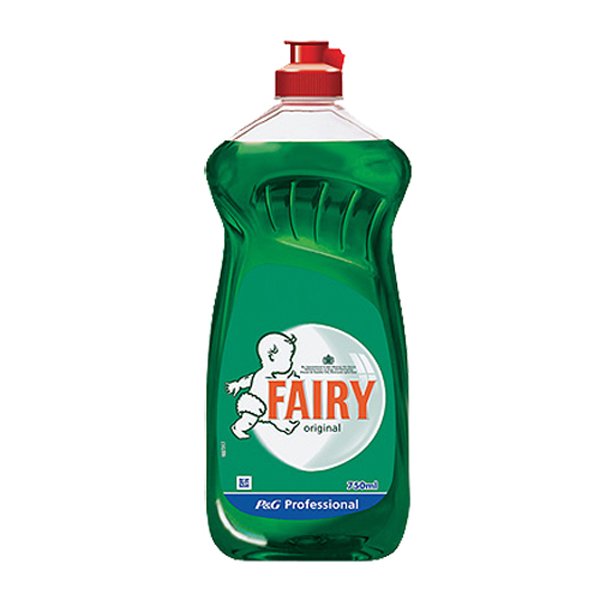 Kitchen Cleaning
Washing up liquid, dishwasher tablets, oven clean, multi-surface cleaner, etc...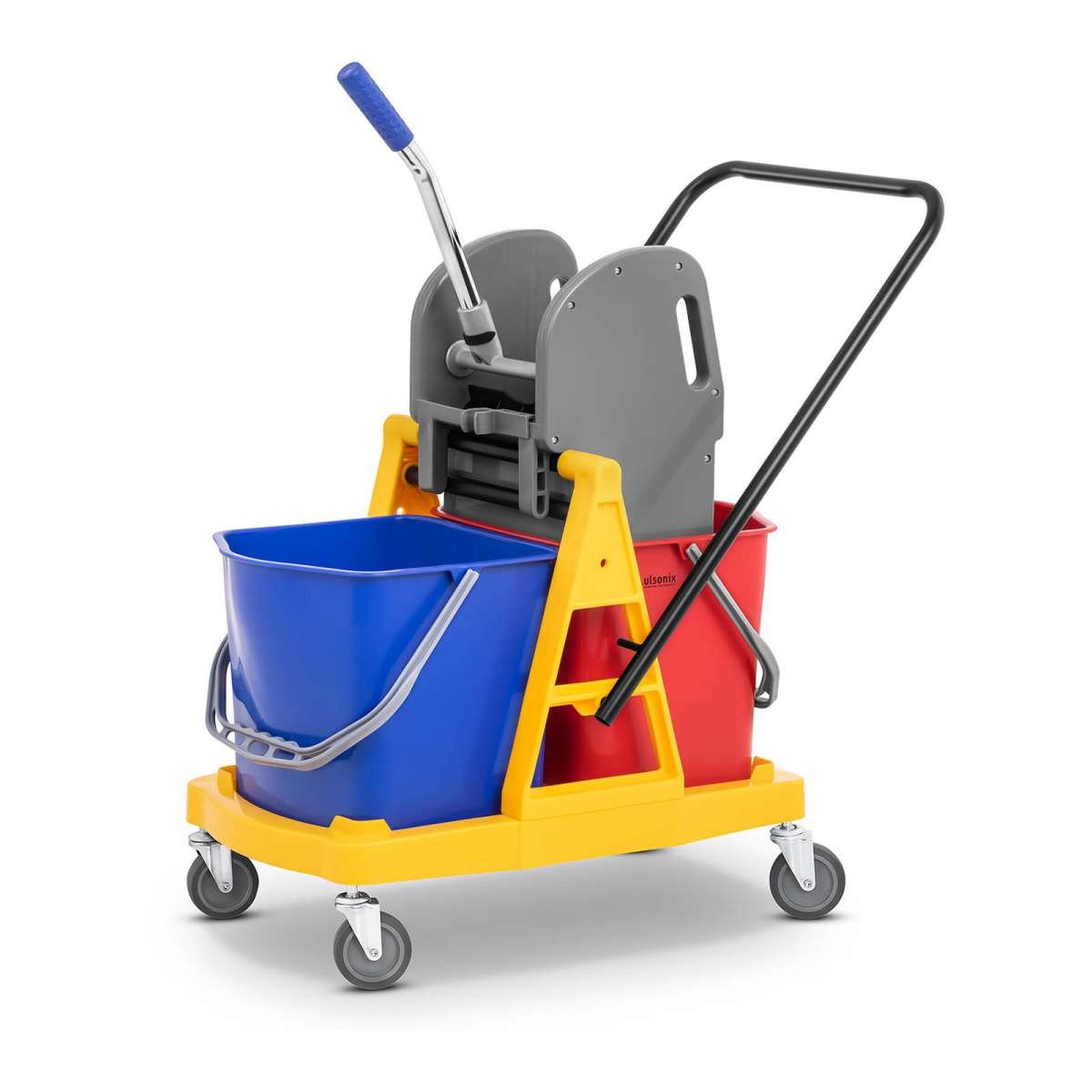 Mops, Buckets, Handles
Hygiene broom, deck scrub broom, dust pans and brushes, kentuky mops, etc...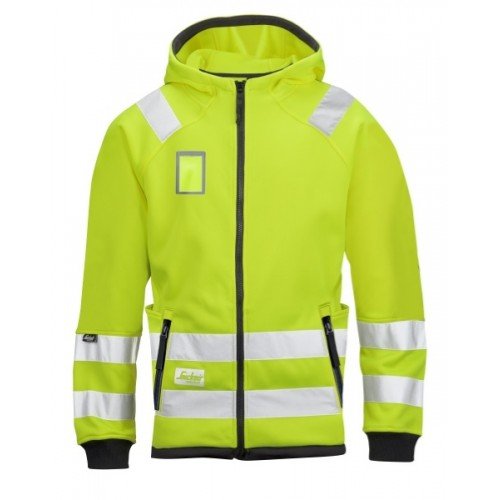 Safety Workwear
High vis vests, jackets, steel toes boots, safety goggles, ear muffs, gloves, etc...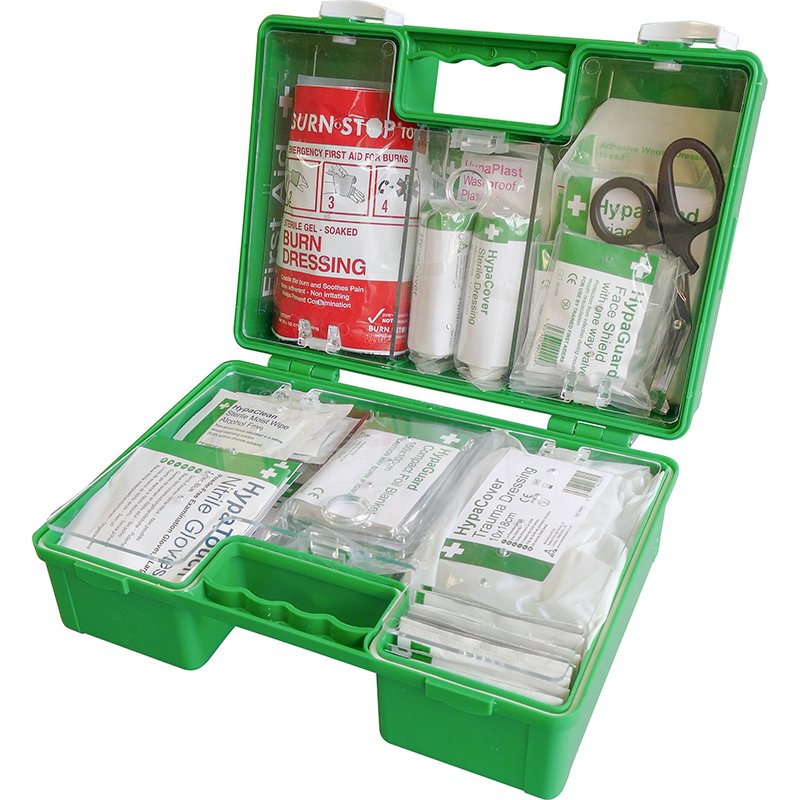 First Aid
First aid kits, first aid refills, first aid cabinets, first aid signs, etc...
These are our Top 12 Best Selling items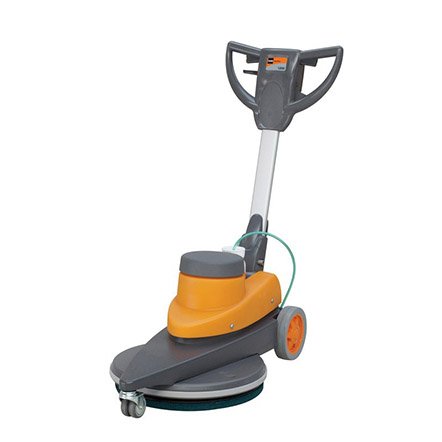 Floor Machines
TASKI Ergodisk 400 TASKI Ergodisk 200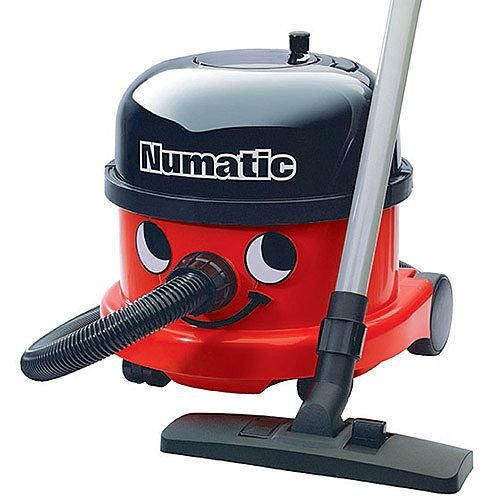 Henry Vaccuums
Henry Tub Dry Vac
Henry & Hetty Tub Vacuums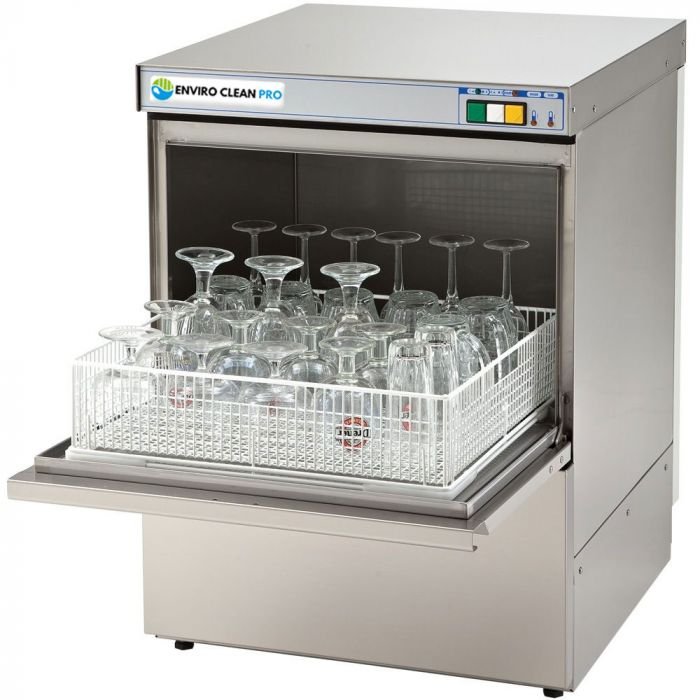 Glass Washers
Classeq Duo Premium
Glasseq G400 DuoWS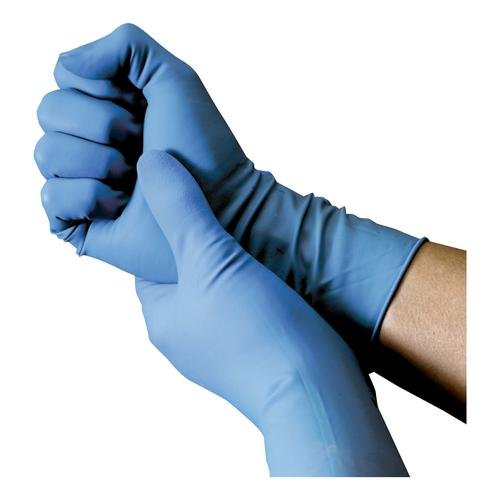 Gloves
Disposable gloves and glove dispensers.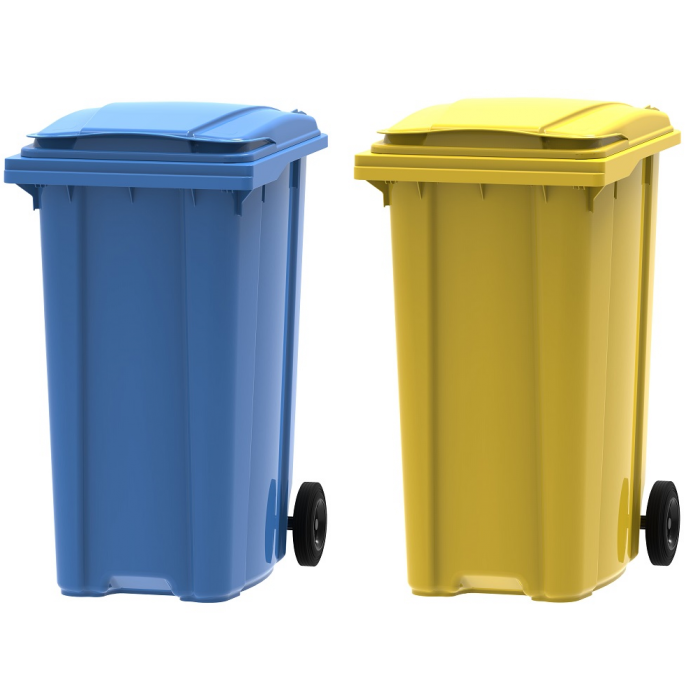 Bins
Jantex Pedal Bins Curver 70 Ltr Dustbin
Brushes
Economy washable soft & stiff bristle brushes
Floor Signs
Non-tip folding safety signs, safety cones, cleaning signs.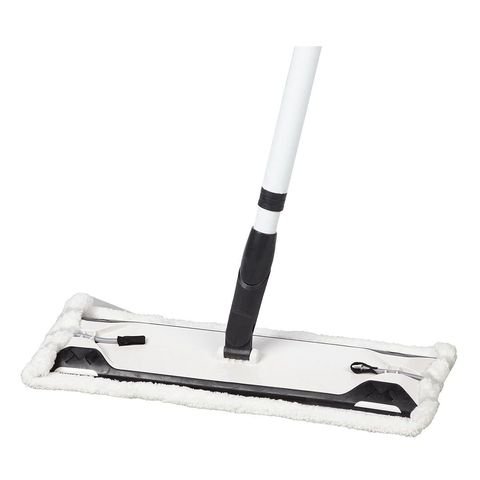 Flat Mopping
Flat mopping systems with microfibre technology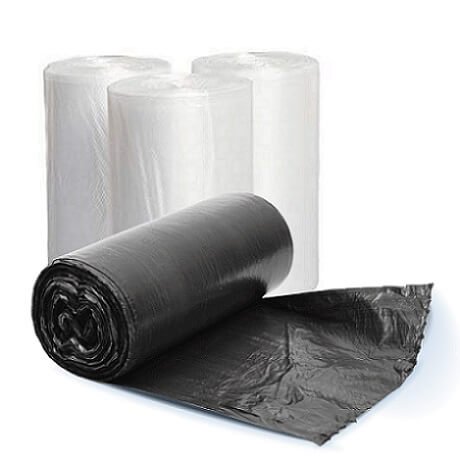 Refuse Bags
Black bin bags Clear bags
Glassware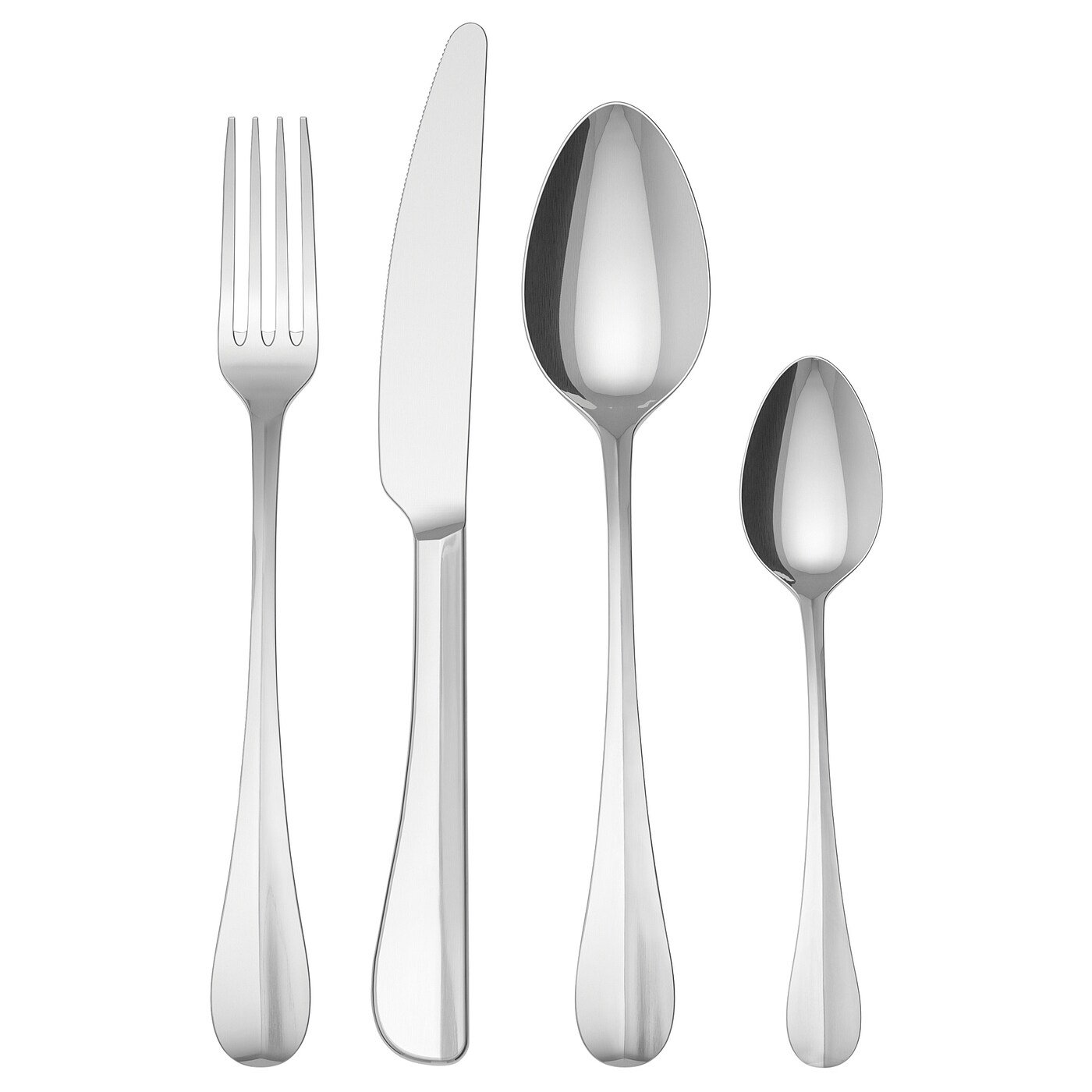 Cutlery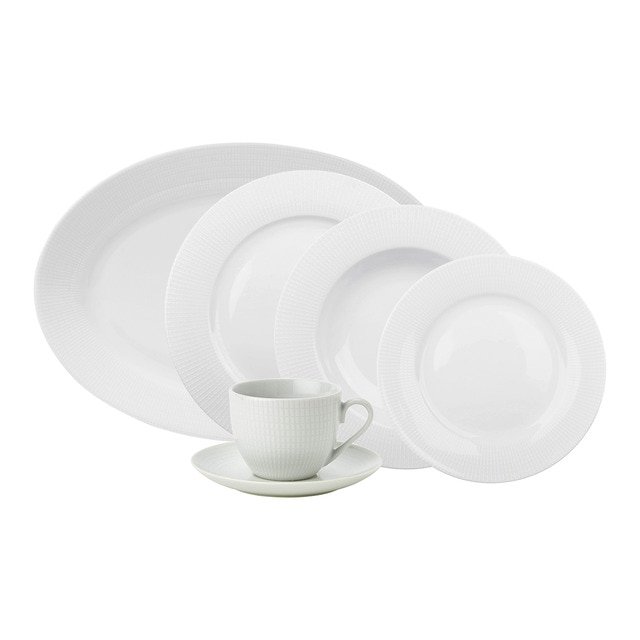 Crockery